Featured Property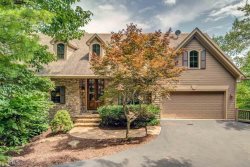 Eagles View Rental Home in Big Canoe Resort
Guest Reviews
My wife and thoroughly enjoyed our stay in Big Canoe. Our trip did have a rather upsetting start because of the rental unit we reserve...
Kevin - Thank you so much for accommodating our entire family so well. You were truly such a great person to have met and to have work...
I cannot thank you enough for all that you have help with for this wedding and my brother's funeral, so very thankful for your services...
View More Reviews
Available Properties
Loading Available Properties
Flexible Dates? View other Properties close to your Date Range.
Available
Unavailable
Check-in
Check-out
Not finding what you're looking for?