Featured Property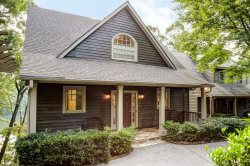 Lakeview Retreat Rental Home in Big Canoe Resort
Guest Reviews
Lake Michelle Bridge Group Played bridge, laughed, sat around the porch, fireplace and reminisced. We ate wonderful shared food and ...
My wife and thoroughly enjoyed our stay in Big Canoe. Our trip did have a rather upsetting start because of the rental unit we reserve...
Just a little note letting you know how much we really enjoyed our Christmas family vacation at Regal Ridge. The area surrounding the r...
View More Reviews
Available Properties
Loading Available Properties
Flexible Dates? View other Properties close to your Date Range.
Available
Unavailable
Check-in
Check-out
Not finding what you're looking for?